APDR/RLI Program Director Bootcamp – Virtual
October 18, 2023, 4–6pm ET
Time
 Session
Faculty

4:00–4:10pm ET

Welcome (and faculty introductions)

 

4:10–4:35pm ET

Where is the Beef?
How to get the resources due to your program. This means budget!

Sheik Amin, MHA
Administrative Director of Education
Department of Radiology
Columbia University Irving Medical Center

4:35–5:00pm ET

Does the Boss Get it?
Managing up, or how to have a great relationship with your administration so they listen to you and help you do your job.

Anna Rozenshtein MD, MPH, FACR
Professor of Radiology, New York Medical College
Director, Radiology Residency Program
Director, Thoracic and Cardiac Imaging
Westchester Medical Center

5:00–5:25pm ET

Match Point
Recruitment in the time of virtual interviews, DR/IR peaceful coexistence, and signaling

Christopher Mudge, MD
Assistant Professor of Radiology
Program Director Diagnostic Radiology Residency
UMass Chan Medical School - Baystate

5:25–5:50pm ET

Breaking Bad
How to give negative feedback and bad news

Charlotte S. Taylor, MD
Assistant Professor
Neuroradiology
University of Mississippi Medical Center

5:50–6:00pm ET

Wrap-up

 
Faculty Bios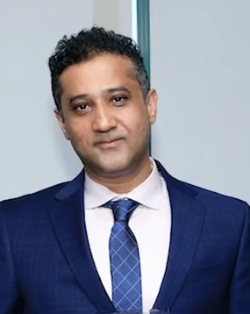 Sheik Amin, MHA | Sheik Amin is the Administrative Director of Education in the Department of Radiology at Columbia University Irving Medical Center. His responsibilities include financial and administrative oversight of all educational programs. Prior to joining the Department of Radiology, he held positions in graduate medical education in Anesthesiology, Pediatrics and Medicine at Columbia and NYU. Sheik is this year's president of the Association of Program Coordinators in Radiology (APCR), serves on their mentoring committee and is Chair of their fellowship committee.  He is currently a member of the Institutional Self-Study Committee for New York Presbyterian Hospital (NYPH).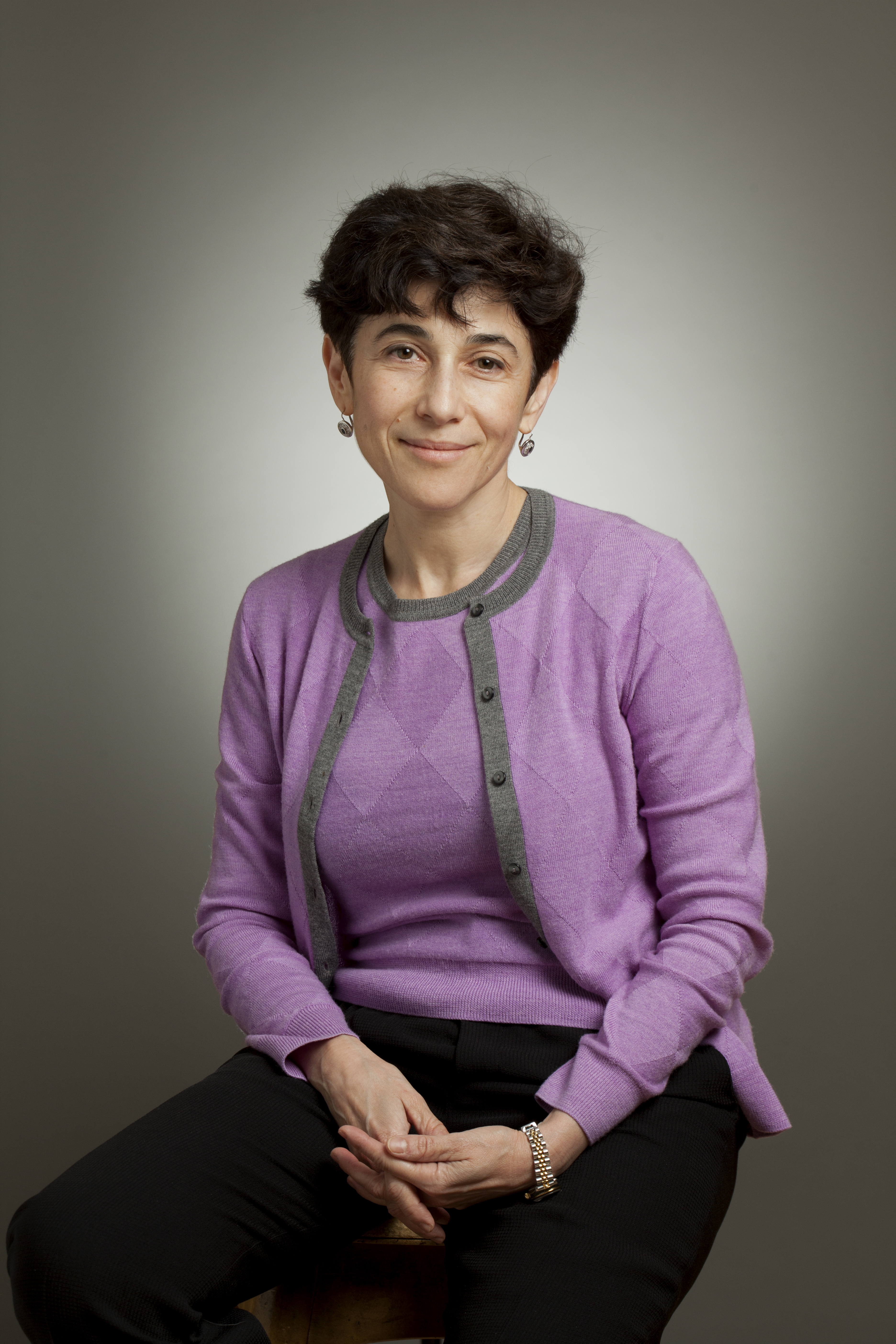 Anna Rozenshtein MD, MPH, FACR | Dr. Anna Rozenshtein is Professor of Radiology at New York Medical College and Director or the Radiology Residency program at Westchester Medical Center. She served as the Matching Plan Committee Chair of the APDR (will find out the years from Amada) and as APDR President 2022-2023.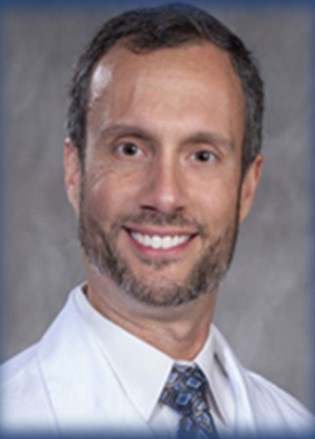 Christopher Mudge, MD | After graduating from Tufts University School of Medicine, Dr. Mudge completed his radiology residency at Brown University, then his nuclear medicine fellowship at the Harvard Joint Program in Nuclear Medicine. Following training he served in the United States Navy for four years as a medical officer, then moved back to New England to join the department of radiology at UMass Chan Medical School – Baystate. He has been chair of the radiology Resident Selection Committee at Baystate for three years, where he is now also the program director. He is also a member of the APDR Matching Plan Committee.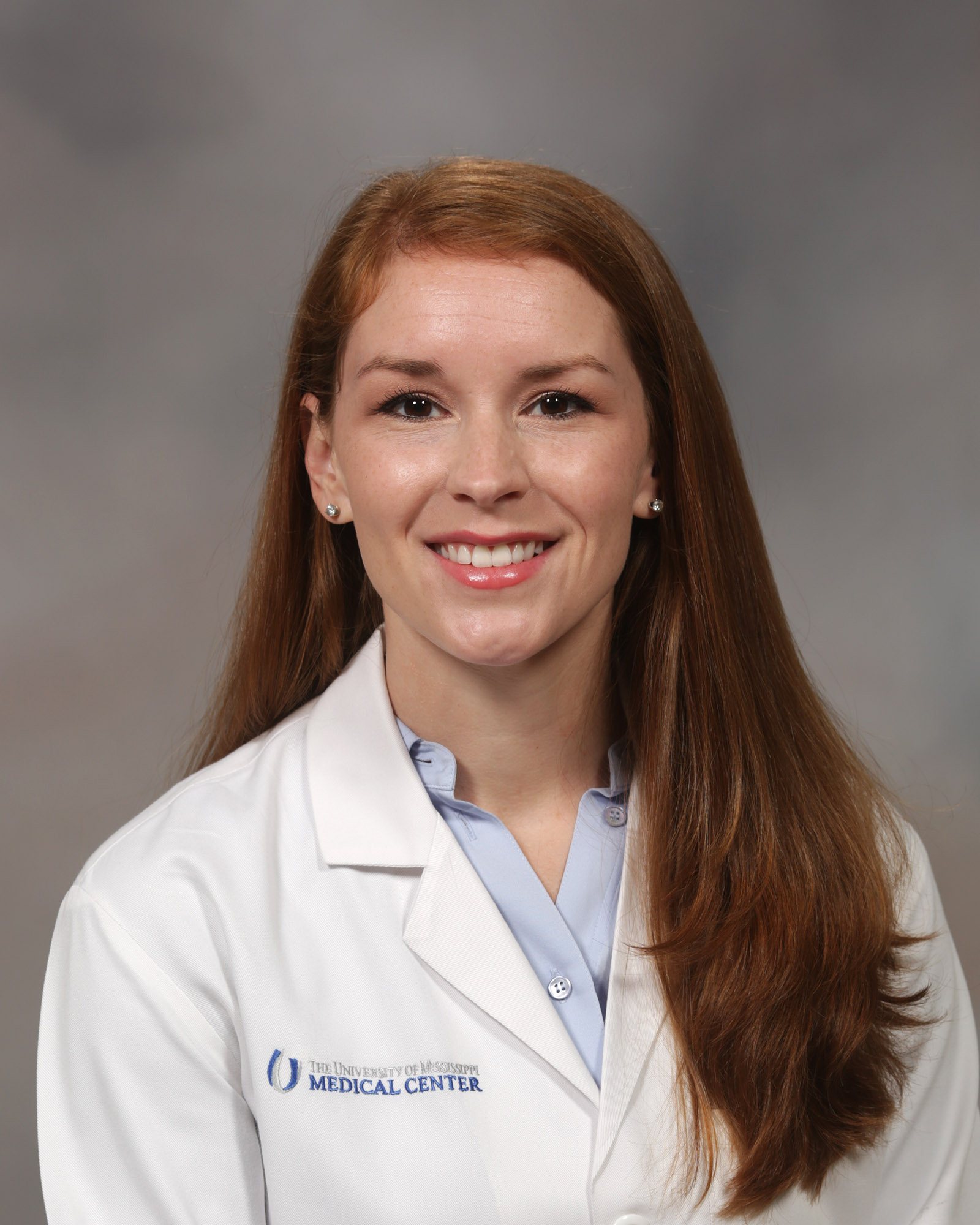 Charlotte S. Taylor, MD | Dr. Charlotte Taylor currently serves as the diagnostic radiology residency program director, associate program director for the IR/DR combined residency program, and the associate program director of the neuroradiology fellowship. Dr. Taylor serves on the Educational and Membership Committees of the Association of University Radiologists and the Education Committee of the American Society of Head and Neck Radiology. Her missions include resident and medical student education and quality patient care.
2023 APDR/RLI Program Director Bootcamp